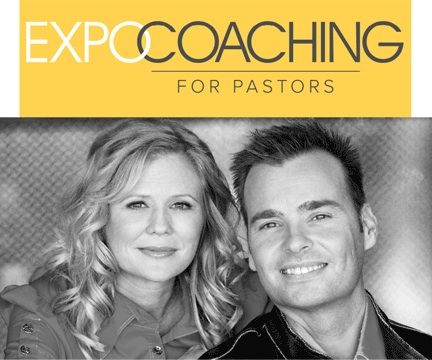 HEY PASTORS:  Bil Cornelius, the pastor of Bay Area Fellowship, is starting a new mentoring program!
Pastor Bil's goal is to provide the insights that helped explode growth at Bay Area Fellowship to almost 7,000 in six campuses and many more to come.
If you are interested, the first scheduled day is December 8, all day. Bil will meet with no more than 15 to 20 leaders so JUMP ON THIS NOW!!!!
Here's a sample of what you will learn:
How to raise money for the dream and go beyond "financial survival."
How to create a buzz in your city about your church.
How to attract and keep a crowd.
How to break growth barriers quickly.
How to change your leadership to accommodate what is needed to sustain the growth.
If you are interested in this program you can read more about it, or get an application [HERE]
Leave a Reply
You must be logged in to post a comment.